I took some great shots of new developments down in Atlanta, Georgia over my week long vacation! This new "downtown" development was in the wealthy Buckhead/Castleberry Hill area in North Atlanta and featured the typical high-end retail that the area is known for, such as Tom Ford, Coccitane, and Akris (names I only knew after a quick google search and succeeding sticker shock at merchandise prices).
You'll notice a few things in this video that demonstrate good urban design and urban planning. You have varying architectural styles all blended together regardless of the changes in building materials. Glass towers sit right next to buildings that take on an early American design language. Simple decorative streetscape items, such as basic black light fixtures, garbage cans, and signage complete the look without taking away from the stores and 1st floor of the buildings. Plantings are uniquely positioned and are not overpowering for the narrow passageways. Speaking of, the developer seemingly decided on small decorative right-of-ways featuring a brick paver/cobblestone like masonry and smaller widths of streets to emphasize pedestrianism and to get cars to slow down.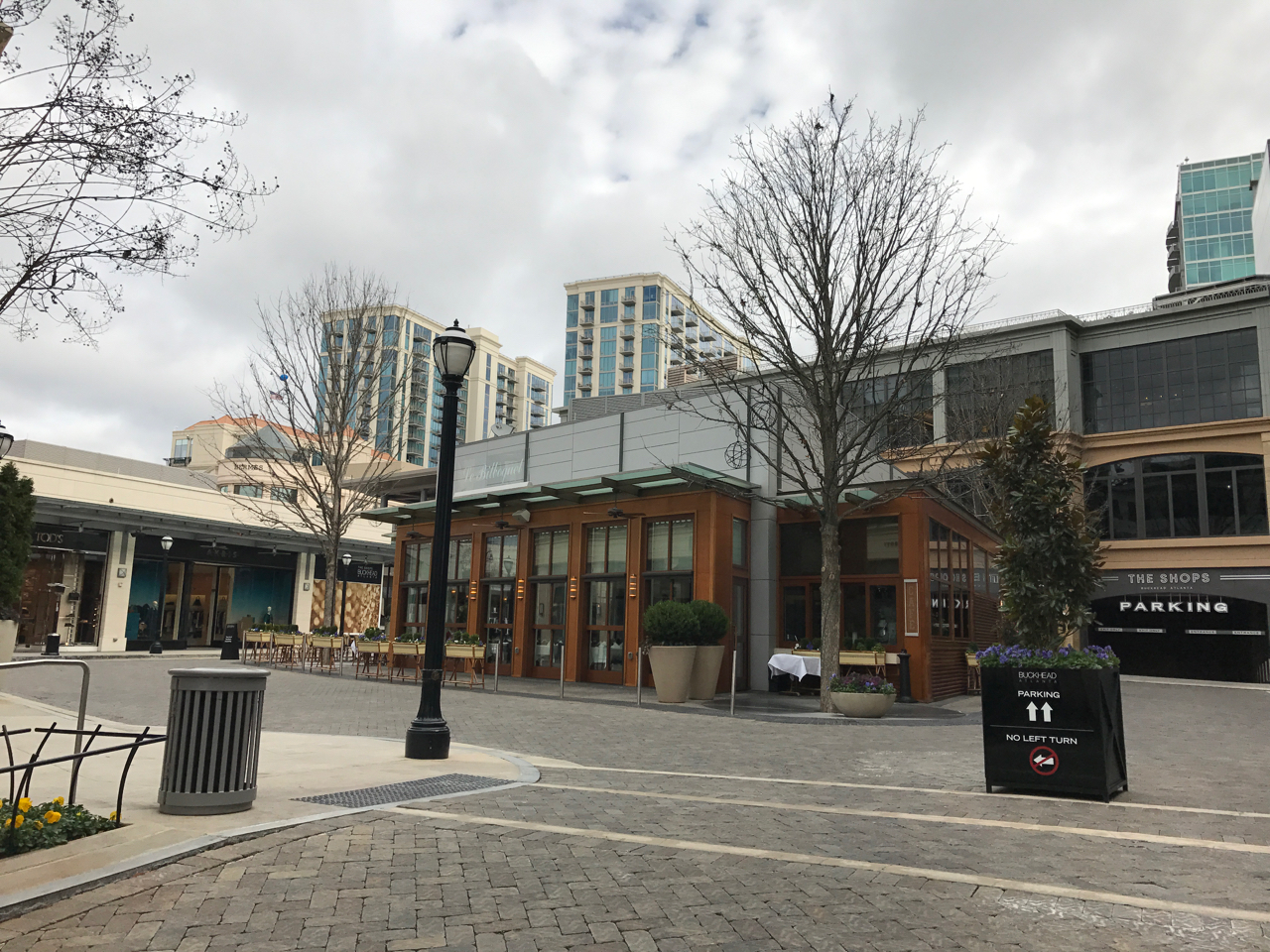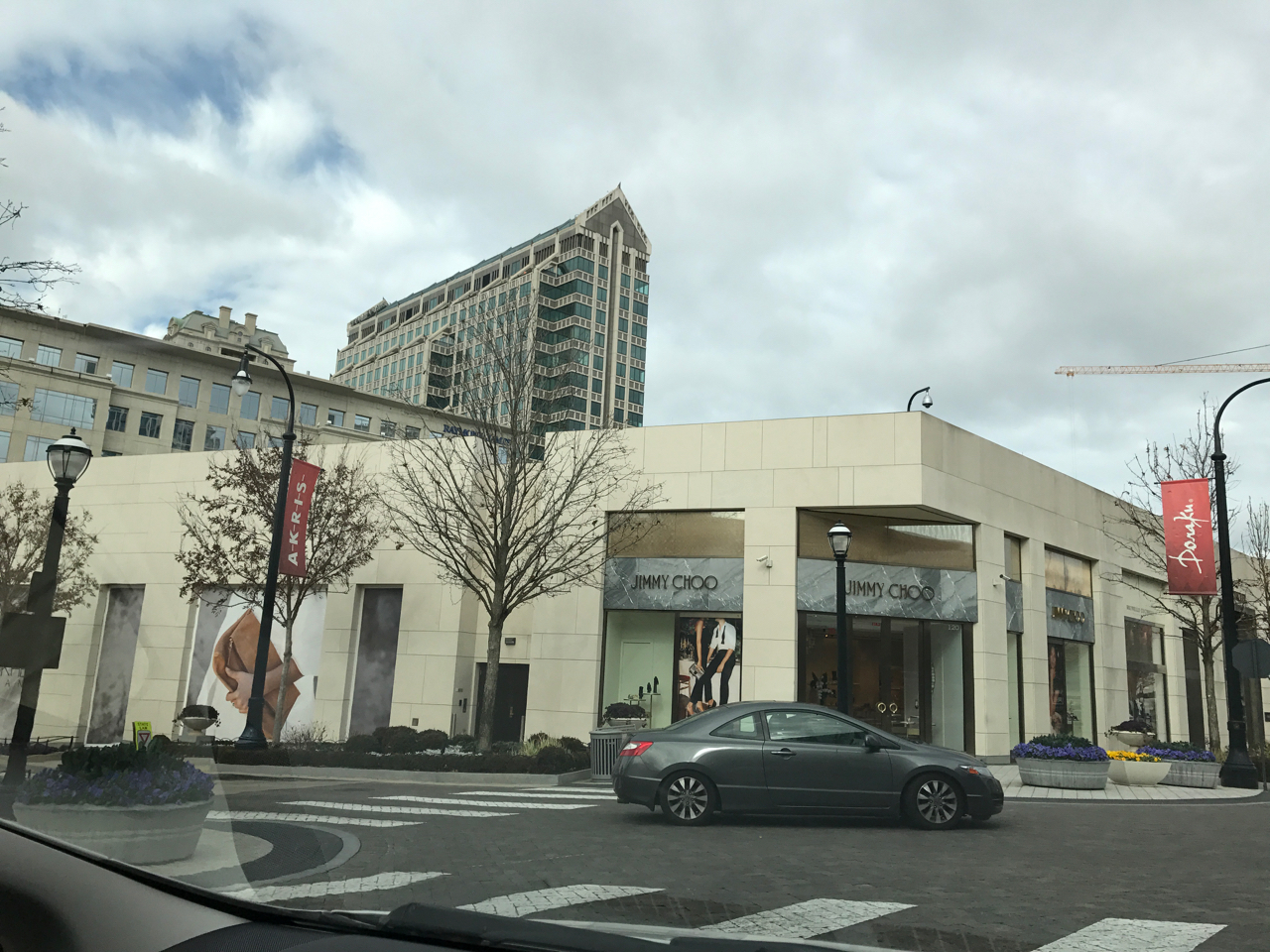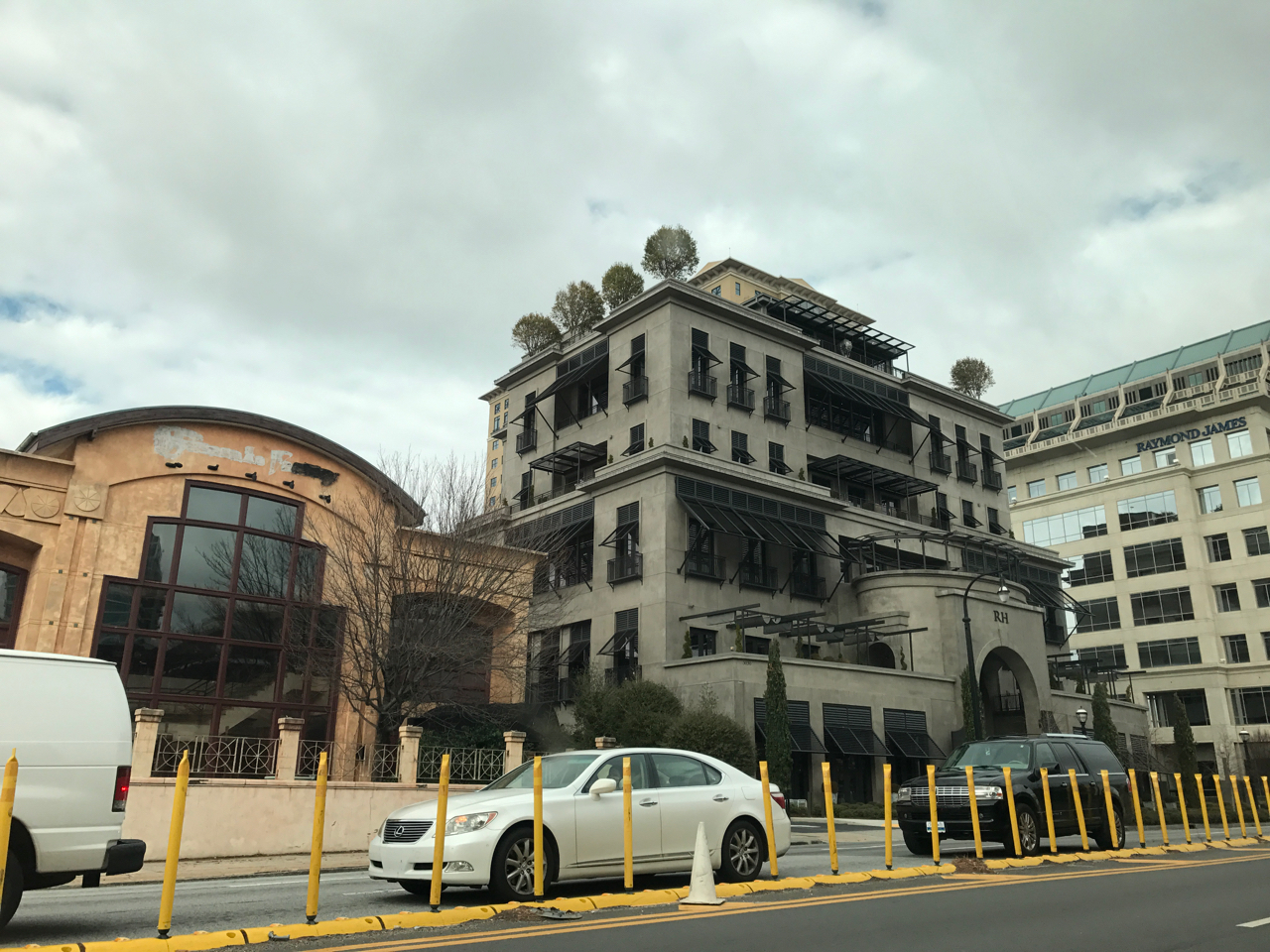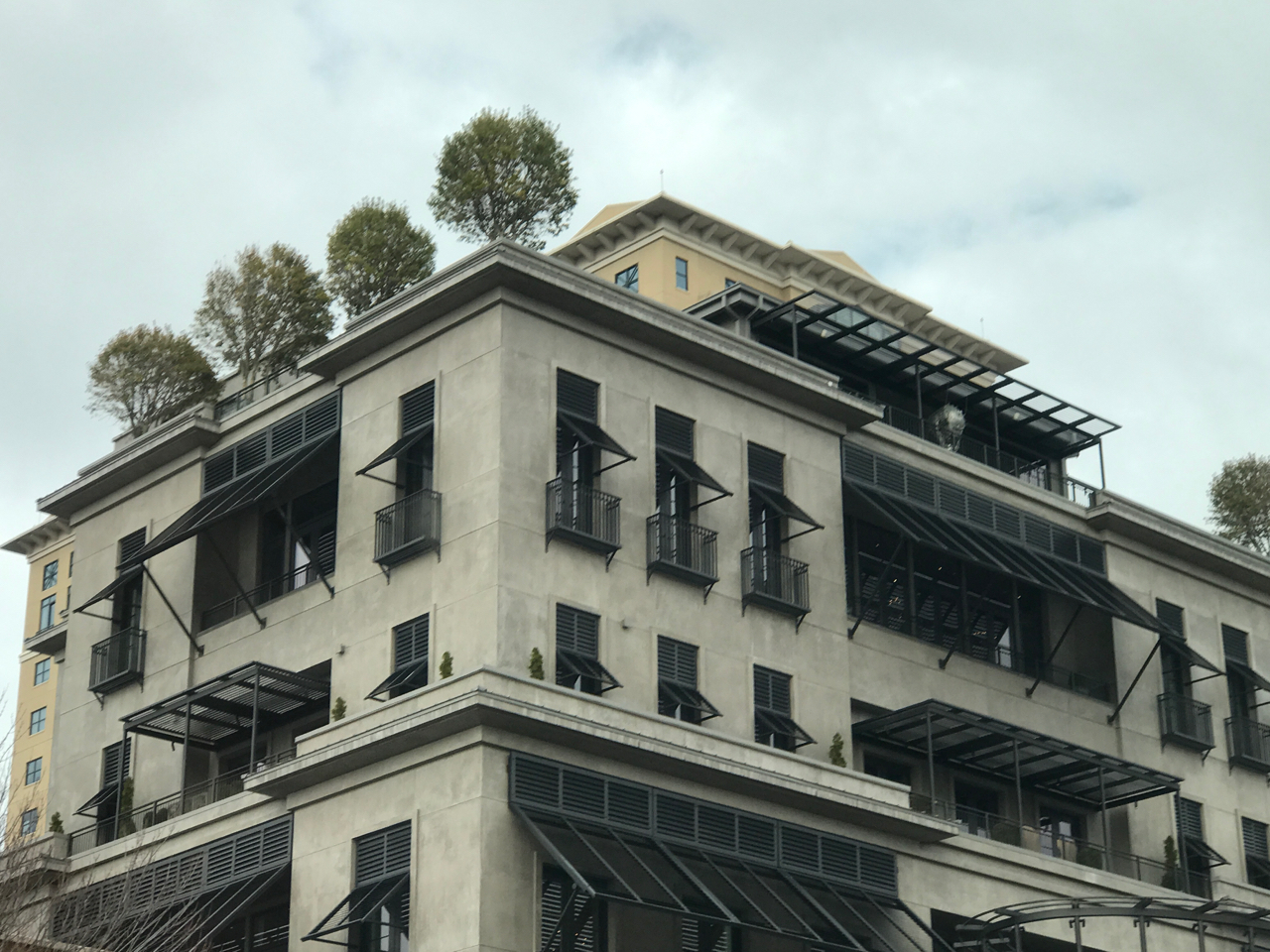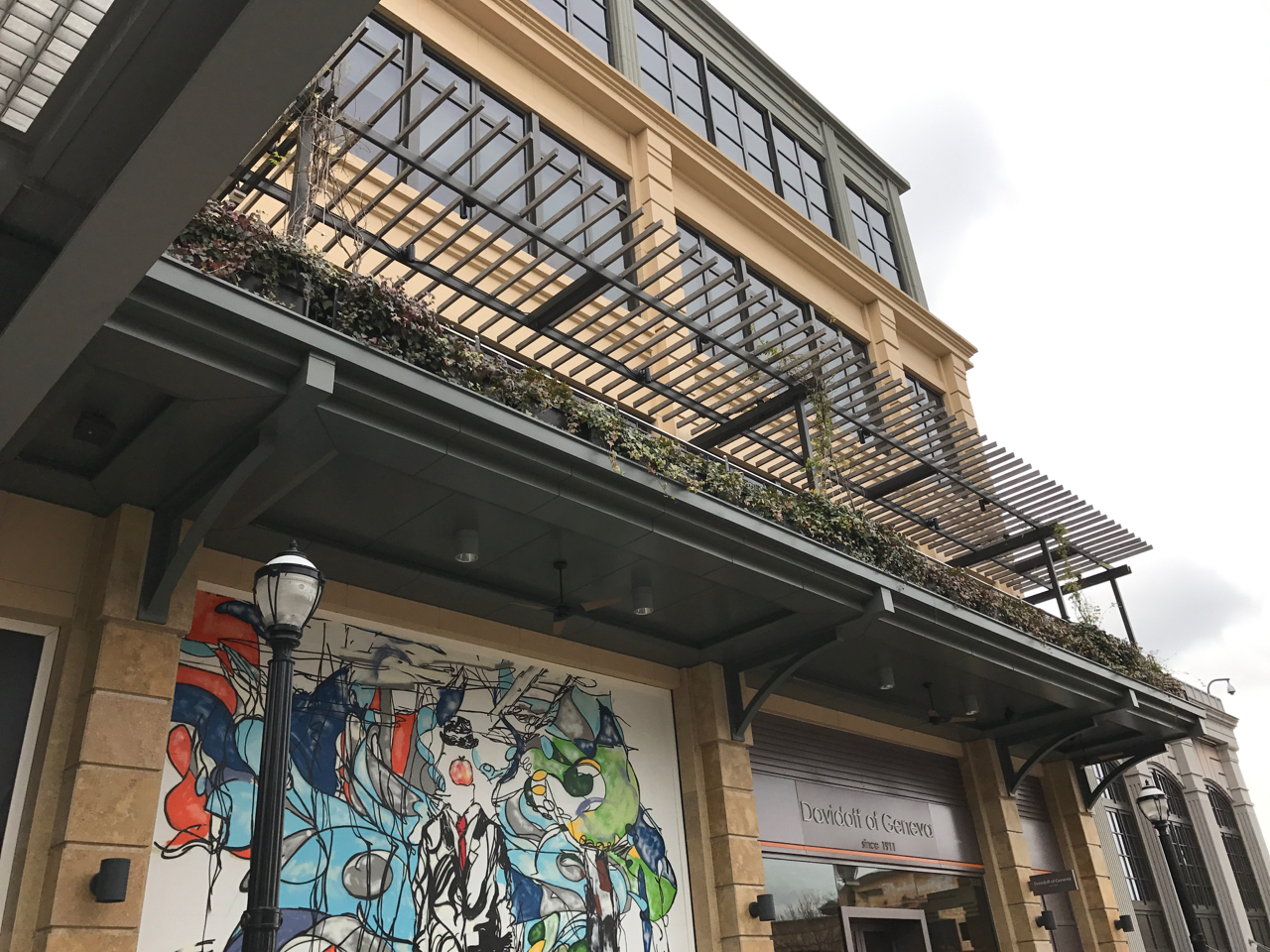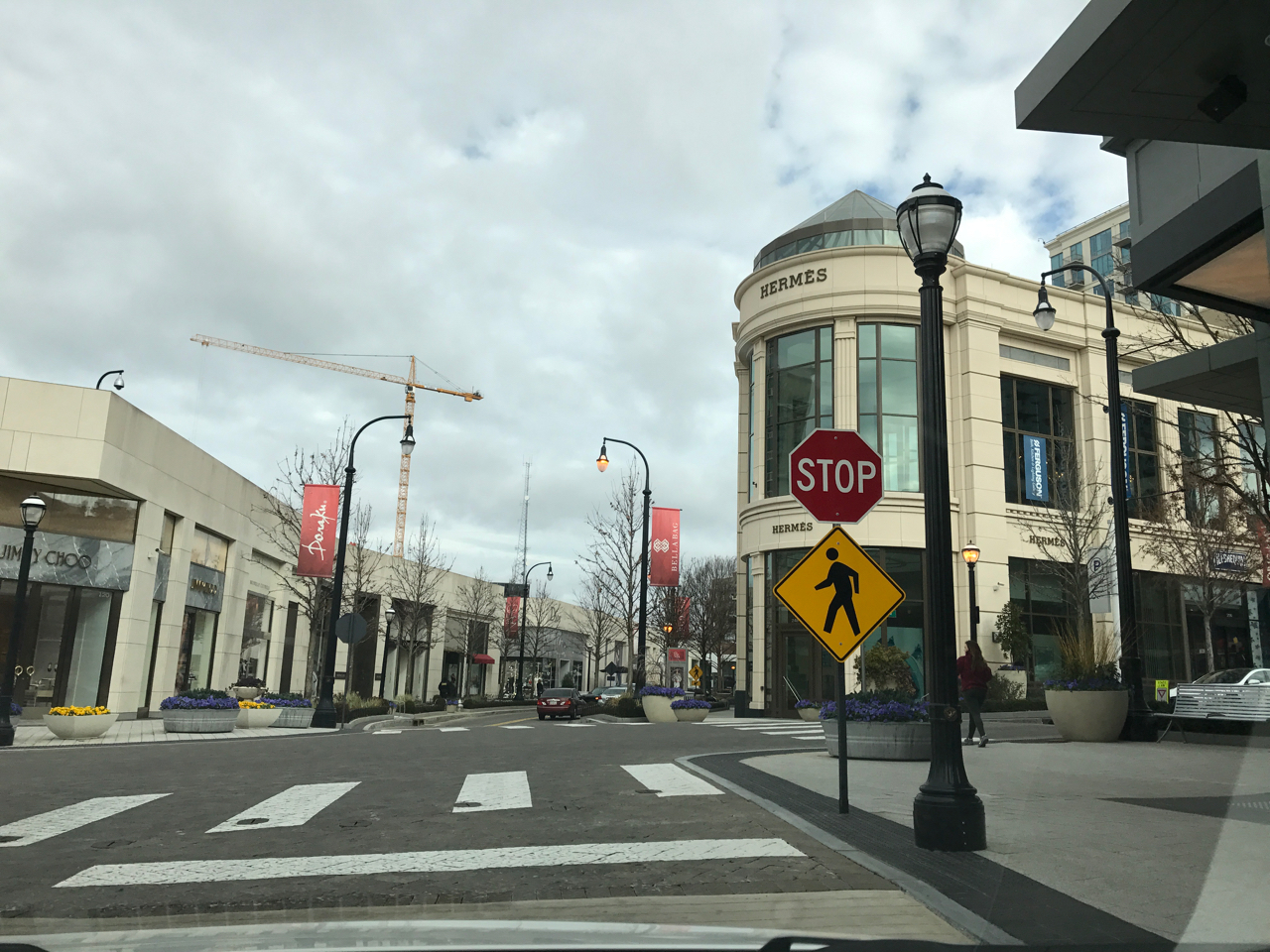 I'll have more photos and thought on Atlanta later. For now, I'm off to work on this beautiful Friday (and warm at 48 degrees in January!).